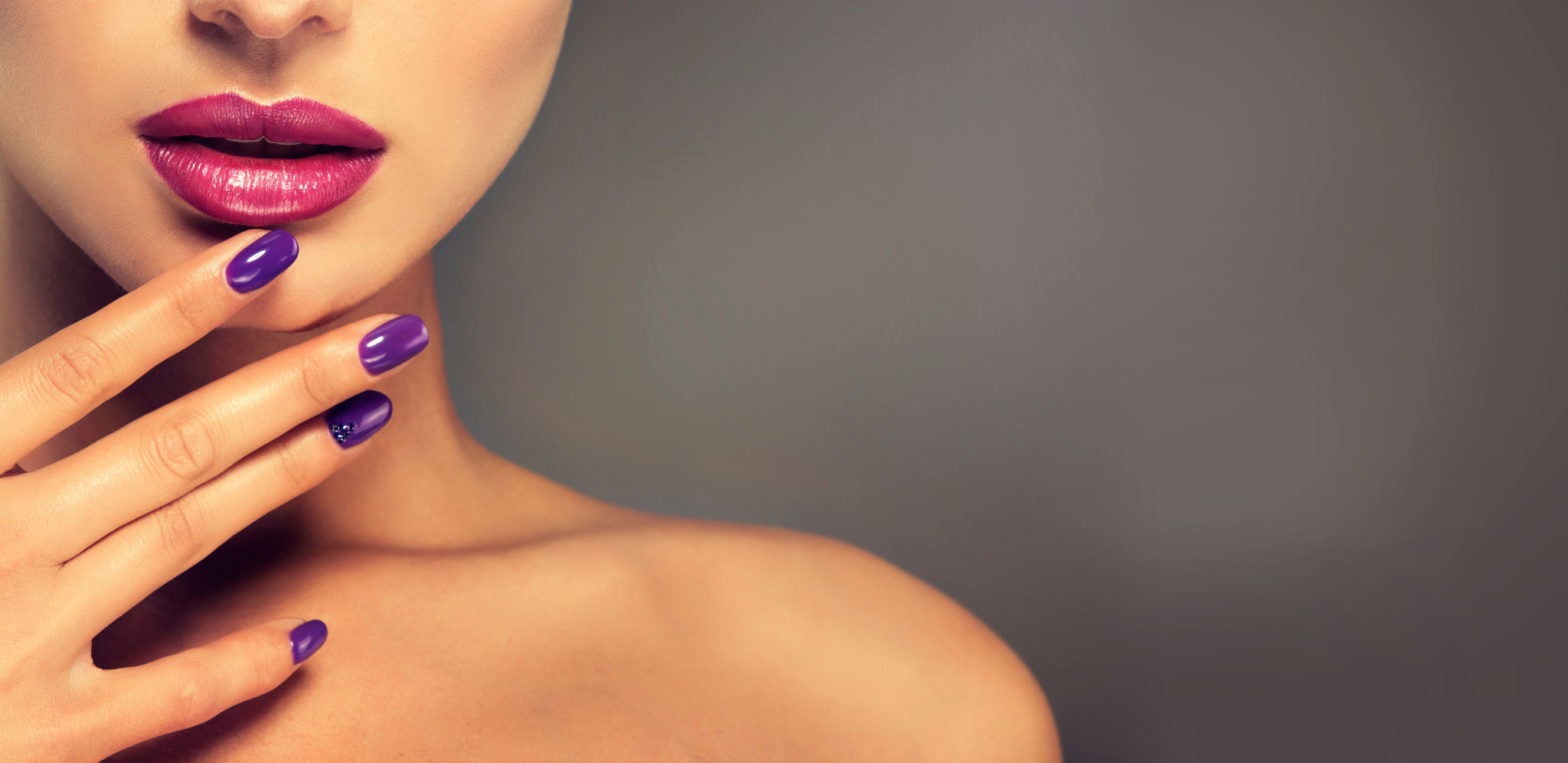 Facials
Tailored to treat skin concerns such as skin congestion, lack of radiance, skin sensitivity, fine lines, and loss of firmness. You will enjoy a deep pore cleansing, exfoliation and extractions. An excellent treatment for all skin types.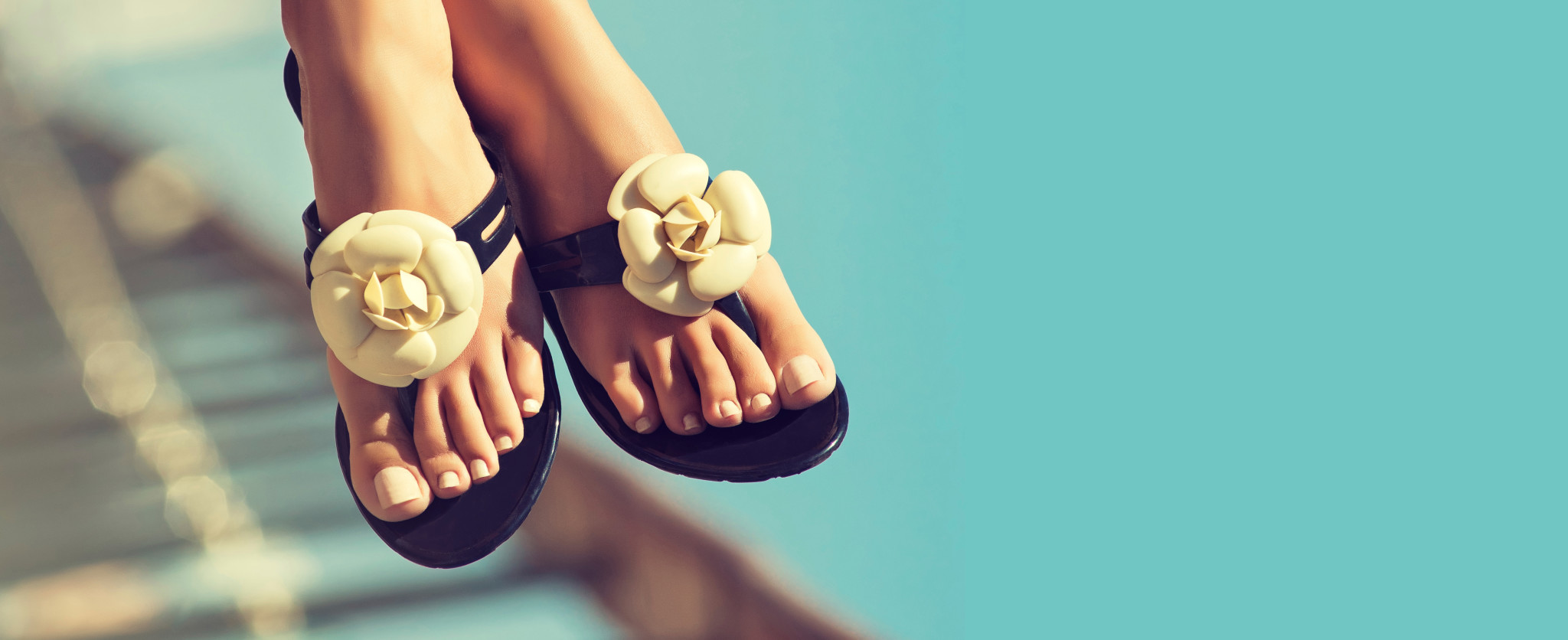 Pedicures
INCLUDES PEDICURE GEL/SHELLAC
Our feet are so often taken for granted! They support us all day, and get us where we need to go. Return the favor with regular maintenance! We offer several tiers of pedicure services: Express, an on the go option without massage, through Deluxe, which includes sugar scrub, mud masque and our longest massage! Whichever service you choose, Le Spa, Rosarito is equipped to take excellent care of the feet that take care of you.

Massages
Feel revived with a massage that is tailored to your needs: relaxing, stretching or nurturing. Ask our knowledgeable staff which massage is right for you or choose from a selection of our award-winning massages.

Gold Facials
Give your skin the ultimate treat by slipping on our luxe gel mask, formulated with 24K gold, fermented snail mucus essence, ginseng extracts, and EGF (Epidermal Growth Factor.) This gel-type mask not only adheres perfectly to the skin to allow for better absorption of the essence, but it also boosts skin's vitality, improving fine lines and wrinkles while restoring skin's elasticity and resilience so skin feels intensely nourished, supple, and smooth. It's that 24K magic, baby.

Waxing
Unwanted facial or body hair? Not to worry- Le Spa, Rosarito is at the ready, and will leave your skin silky smooth and hassle free for weeks at a time.
At Le Spa, we offer the highest levels of luxury and sanitation for our clients, while always providing the best value and keeping our prices affordable.
Our Premium and Deluxe services will now feature individual spa sets, featuring Sea Salt Soaks, Sugar Scrubs, Masks & Lotions in a variety of scents, which you can choose!
We carry over 500 polish colors, in O.P.I. and Essie brands, and over 400 gel colors. Something for every taste and occasion!